Wall Village Hall, Wall, Lichfield, Staffordshire WS14 0AW
The hall was built about one hundred years ago to provide a social centre for the workers (mainly agricultural) living in the village. The community was extremely fortunate to gain such a sizable and well constructed building. We still benefit from this.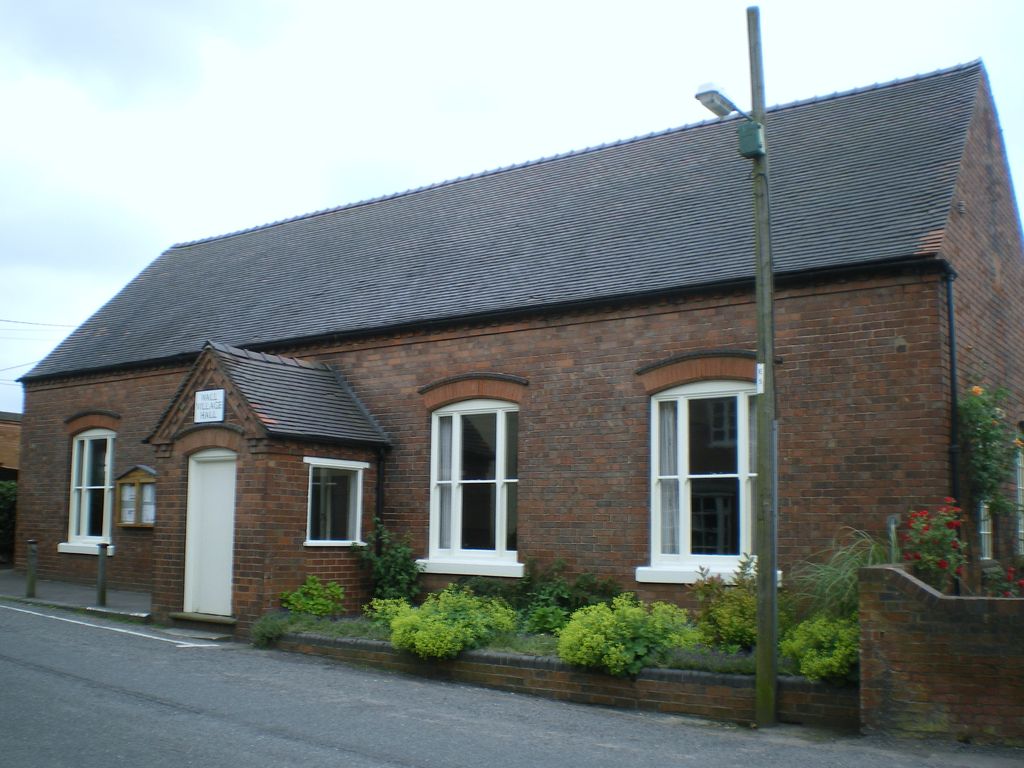 Over the years its use has developed into that of a well used Village Hall, not only serving the village but people from a wide area.
It is run by a management committee who have modernised and improved its facilities to keep it at the heart of the village community and a place suitable for a wide range of activities.